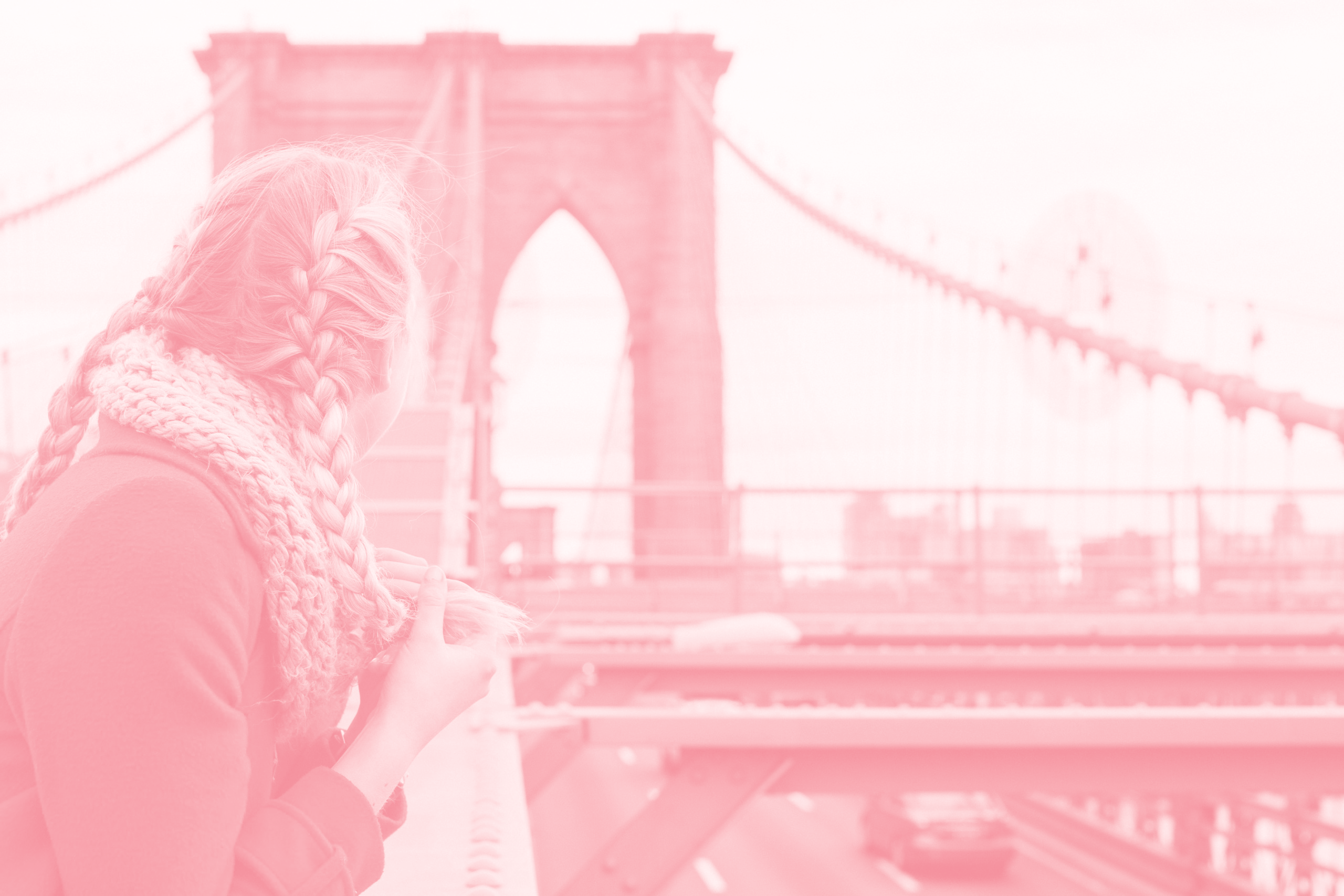 Prospective Students
Important Program Information
---
About the Program
GSTEM's mission was founded on two concerns that women in STEM have brought up time and again – the lack of mentors and the lack of a peer network
---
Eligibility
GSTEM is open to current juniors with a high aptitude in STEM and an interest in learning in an environment that celebrates diverse perspective in the sciences.
---
Financial Aid
If you are in need of financial support we hope you will consider the opportunities below. Or, if you are simply interested in data science and want to learn more about it, apply for the Winston Data Scholarship!
---
Frequently Asked Questions
We hope our Frequently Asked Questions page will answer any questions you may have about the program.
---
How to Apply
Admission to GSTEM is competitive, and decisions are based on the strength of your high school academic work, your essays, your STEM activities, and your recommendation.
---
Sample Research Projects
Want to know what kind of science our students work on? Take a look at some research titles from the past few years.
---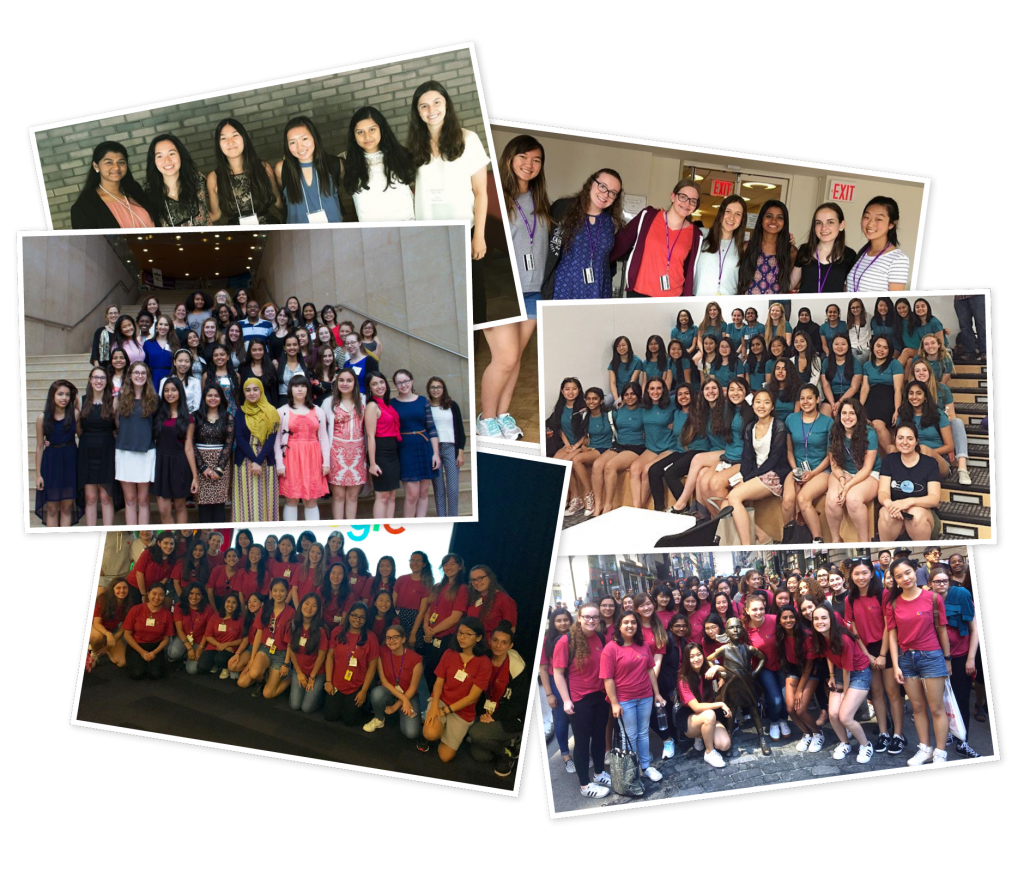 Build relationships that last well beyond the program
When you join GSTEM, you are joining a fantastic network of motivated students, including many young women in STEM – talented, smart, determined, outgoing, confident, and focused. And if you don't think those words currently apply to you, we hope once you've spent your summer with us, you'll feel differently. GSTEM's mission founded on two concerns that women in STEM have brought up time and again – the lack of mentors and the lack of a peer network. Without these means of support, girls and young women in particular often drop STEM studies during college and do not pursue graduate degrees and STEM careers. GSTEM strives to fix this as we believe everyone deserves the opportunity to pursue the sciences in a supportive network. Our model tackles each of these concerns head-on. With our unique mentoring program, students are paired with a professor or scientist to work on a STEM research project throughout the summer. And through field trips, small group tutoring sessions, and other fun activities, our students meet an extensive network of like-minded and talented individuals. Every summer, we see relationships forged that last well beyond the program.