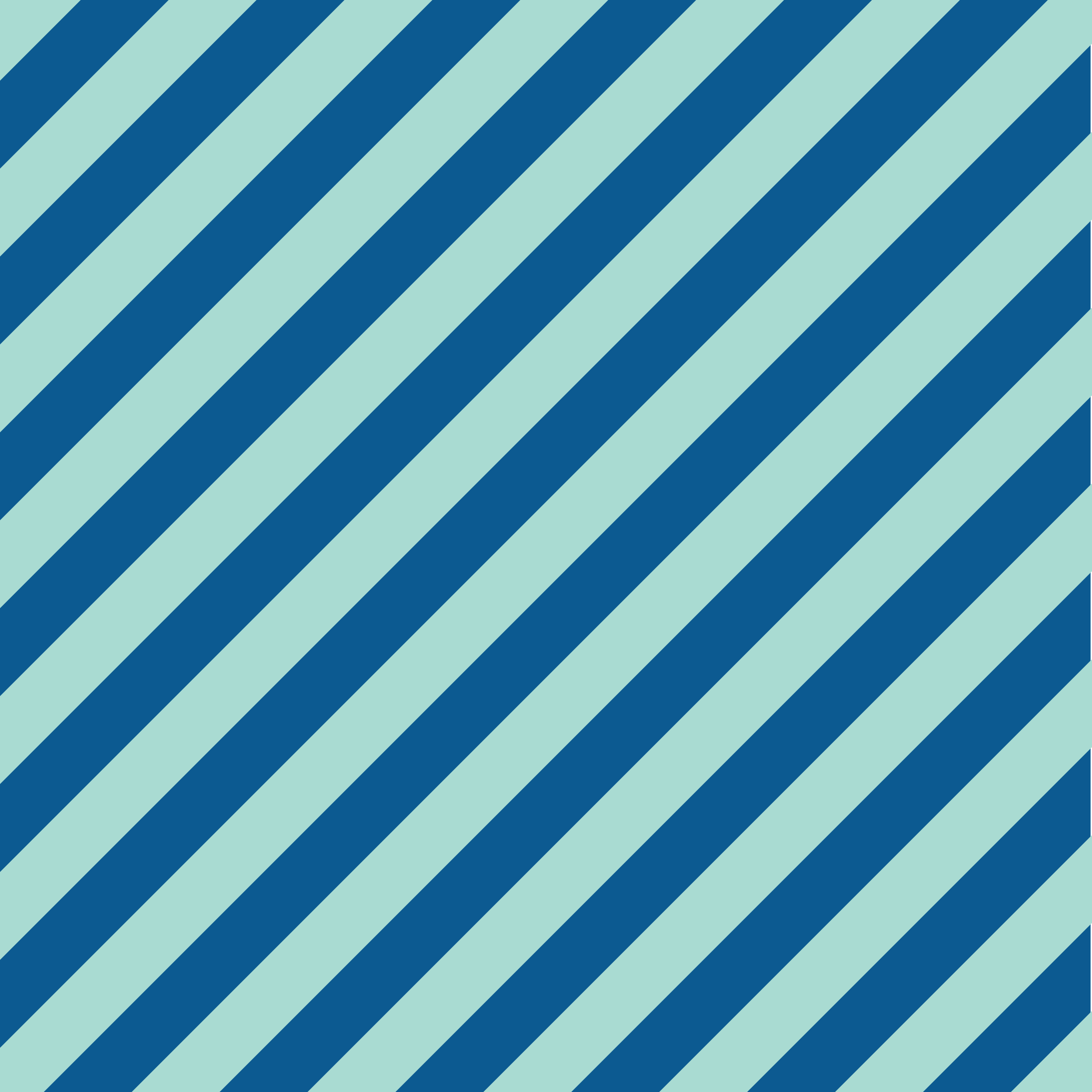 Spring and Summer Programs
Spring Data Science
Our Data Science Class is offered in the Spring. This remote course has been developed and taught by NYU instructors and is a great opportunity for those looking to expand their STEM interests beyond the high school curriculum. All levels welcome!
---
Summer Research Program
Our traditional research program runs for 6 weeks every summer. Students are paired with a STEM professor or researcher and work on individual projects in a field of their choosing. In addition to this unique, hands-on opportunity, students meet their peers and participate in fun events and field trips to meet women in STEM. Housing in an NYU dorm is available to anyone near or far that would like to live on campus during the program.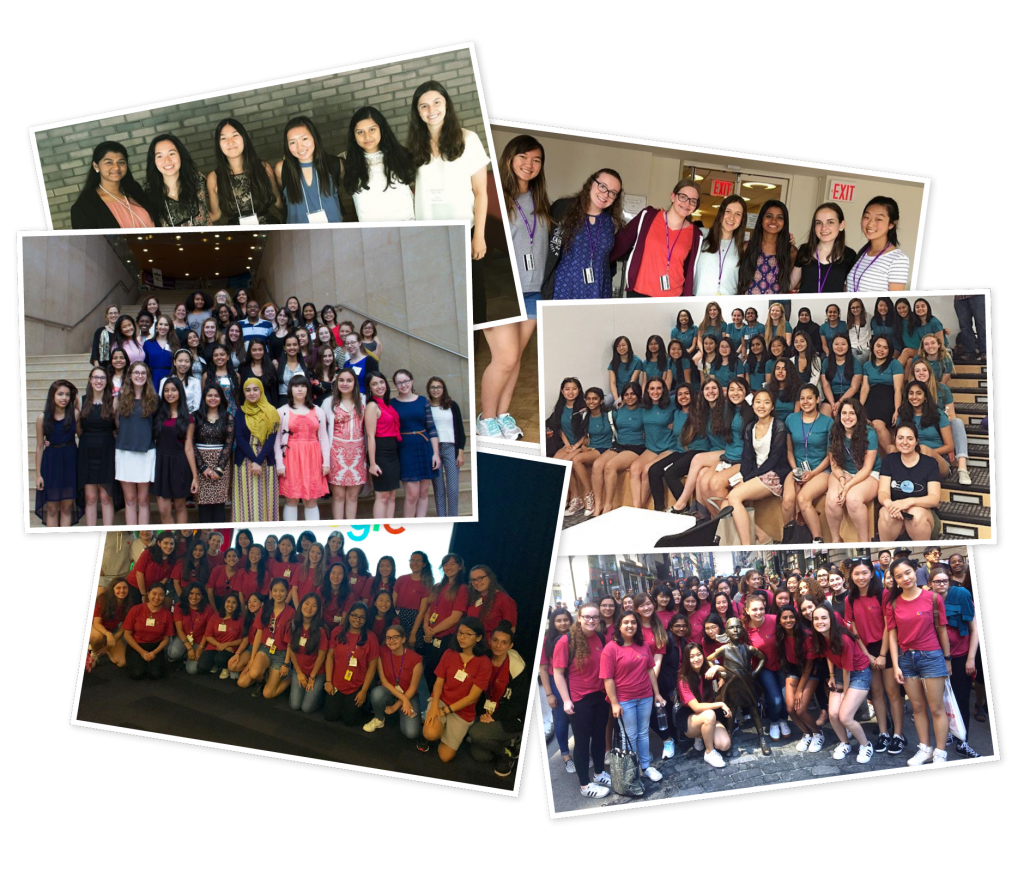 Build relationships that last well beyond the program
When you join GSTEM, you are joining a fantastic network of motivated students, including many young women in STEM – talented, smart, determined, outgoing, confident, and focused. And if you don't think those words currently apply to you, we hope once you've spent your summer with us, you'll feel differently. GSTEM's mission is founded on two concerns that women in STEM have brought up time and again – the lack of mentors and the lack of a peer network. Without these means of support, girls and young women in particular often drop STEM studies during college and do not pursue graduate degrees and STEM careers. GSTEM strives to fix this as we believe everyone deserves the opportunity to pursue the sciences in a supportive network. Our model tackles each of these concerns head-on. With our unique mentoring program, students are paired with a professor or scientist to work on a STEM research project throughout the summer. And through field trips, small group tutoring sessions, and other fun activities, our students meet an extensive network of like-minded and talented individuals. Every summer, we see relationships forged that last well beyond the program.