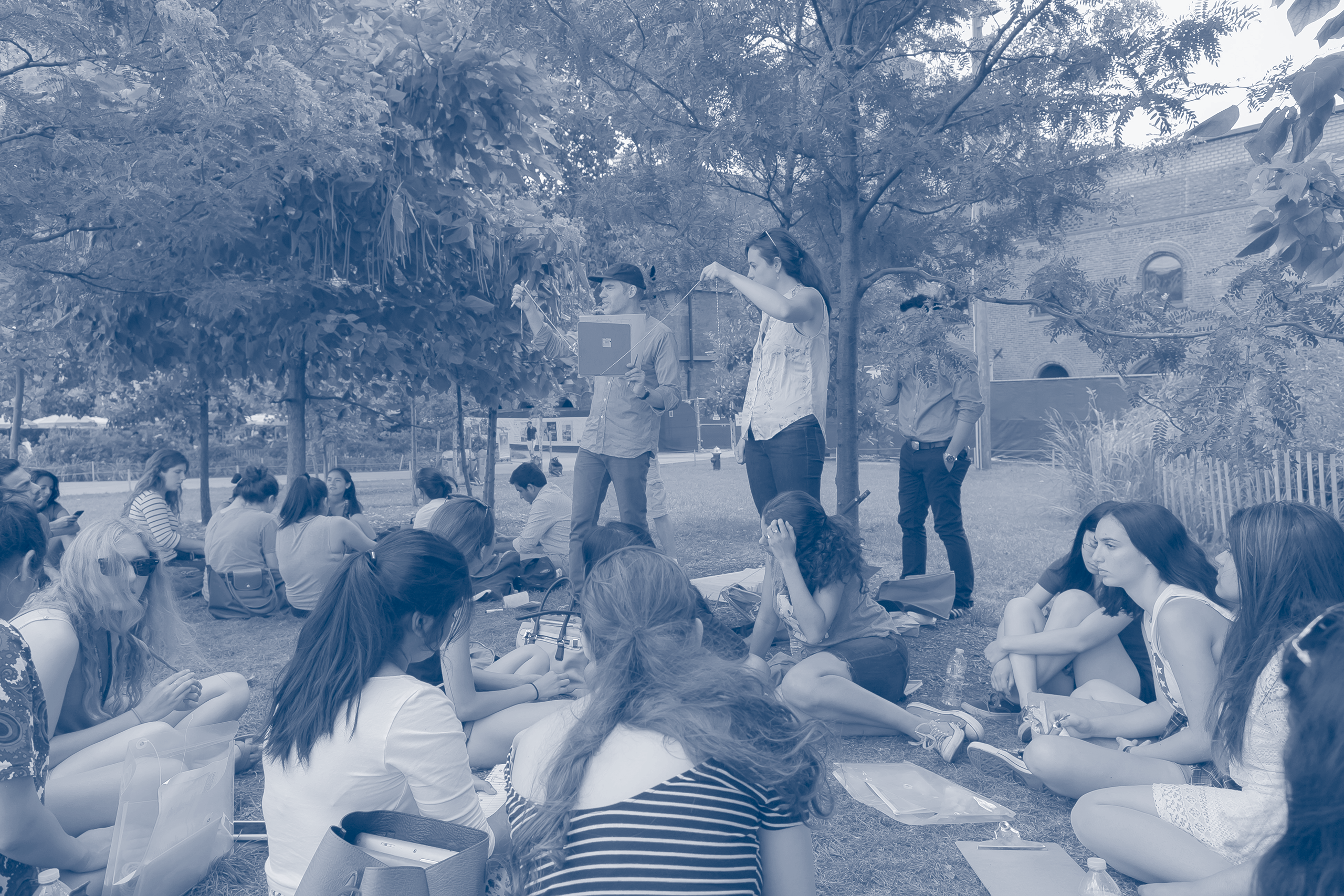 Information for Mentors
If you can help us build and empower the next generation of diversity in science, please contact us at gstem@courant.nyu.edu indicating how you can participate. We're looking for mentors who want to help us break down barriers and empower those who have been historically underrepresented in STEM – especially girls and other minorities.
We invite all STEM researchers in the New York City area to mentor an NYU GSTEM participant in your laboratory or workspace. For mathematics, computer science, and some other projects, you may read the phrase "laboratory" broadly: we need mentors for individual research-type projects.
As a mentor, you would prepare a small project that fits within the work of your laboratory, which your student can use as the subject of a research paper and presentation. The project can be planned before the student arrives, or may be negotiated between you and your student in the first few days of the program. Your students will work on the project for five weeks. For 2023 the dates are July 3 – August 11 and the program will return to an in-person format. At the conclusion of this internship participants write a journal-article style manuscript and give oral presentations of their work to their peers and mentors at the NYU GSTEM symposium.
The mentorship experience is intended to take students through an abbreviated process of scientific research. Students who have completed an internship typically emerge with a renewed dedication to the pursuit of a scientific career, along with a deeper appreciation for research.
NYU GSTEM staff will provide support for the participants. We will have course assistants who can help fill in background information that the student may lack. We have staff who support the students in writing their papers and giving their presentations. We also have staff who encourage the students emotionally and help them understand the world of university research that they are participants in. We invite you and your laboratory staff to join us in all these endeavors.
Most participating students are from the NYC area and will live at home and commute to internship sites. We do offer on-campus housing for any students outside of the area or for those that are near but want a dorm experience. To build a community, students will attend STEM activities on NYU campus each Friday instead of reporting to your lab. These Friday activities are mandatory, as students interact with STEM professionals, attend workshops on college and career guidance, receive tutoring in scientific writing and technical skills required to succeed in your lab, and go on field excursions in the New York City area. The goal is to form a "community of scholars" that will support each other in the college years. Our aim is to encourage and support these talented young scientists as they enter STEM careers.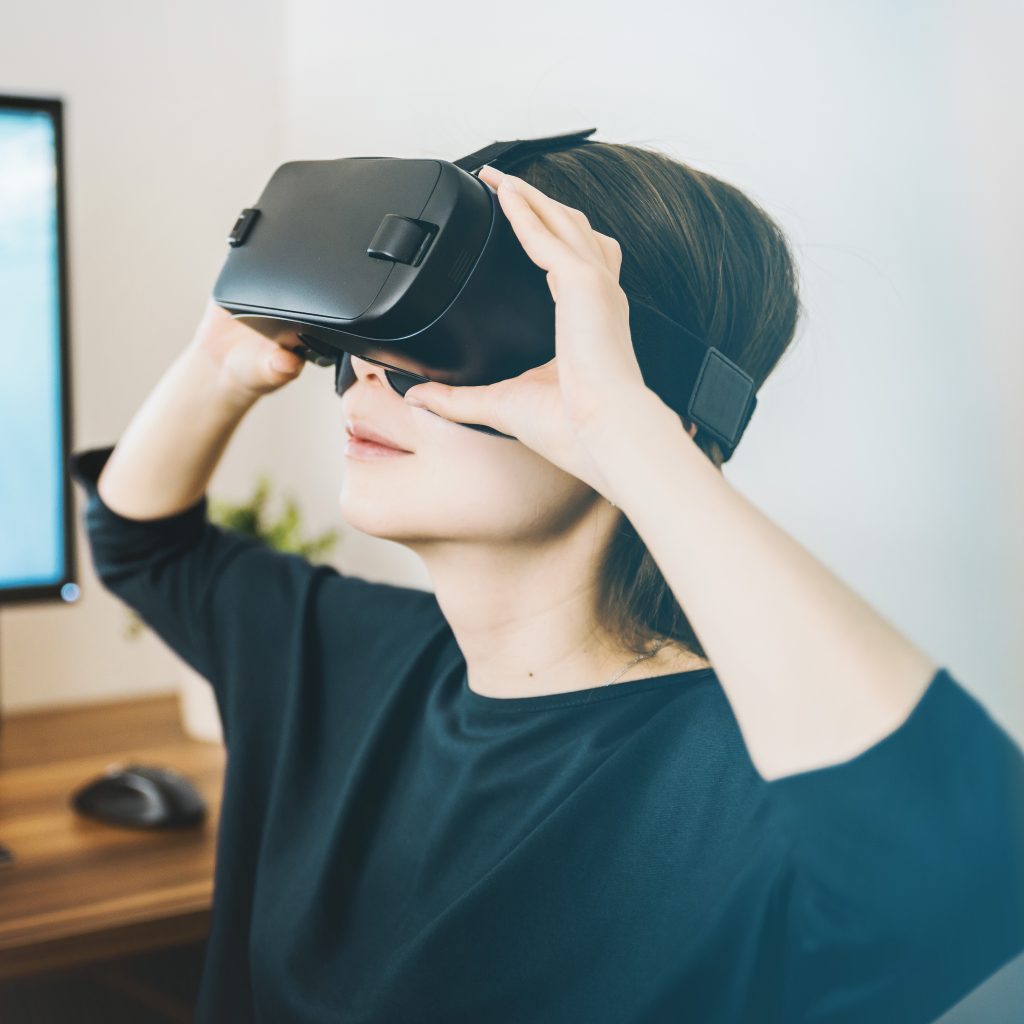 For more information, please email us at gstem@courant.nyu.edu.