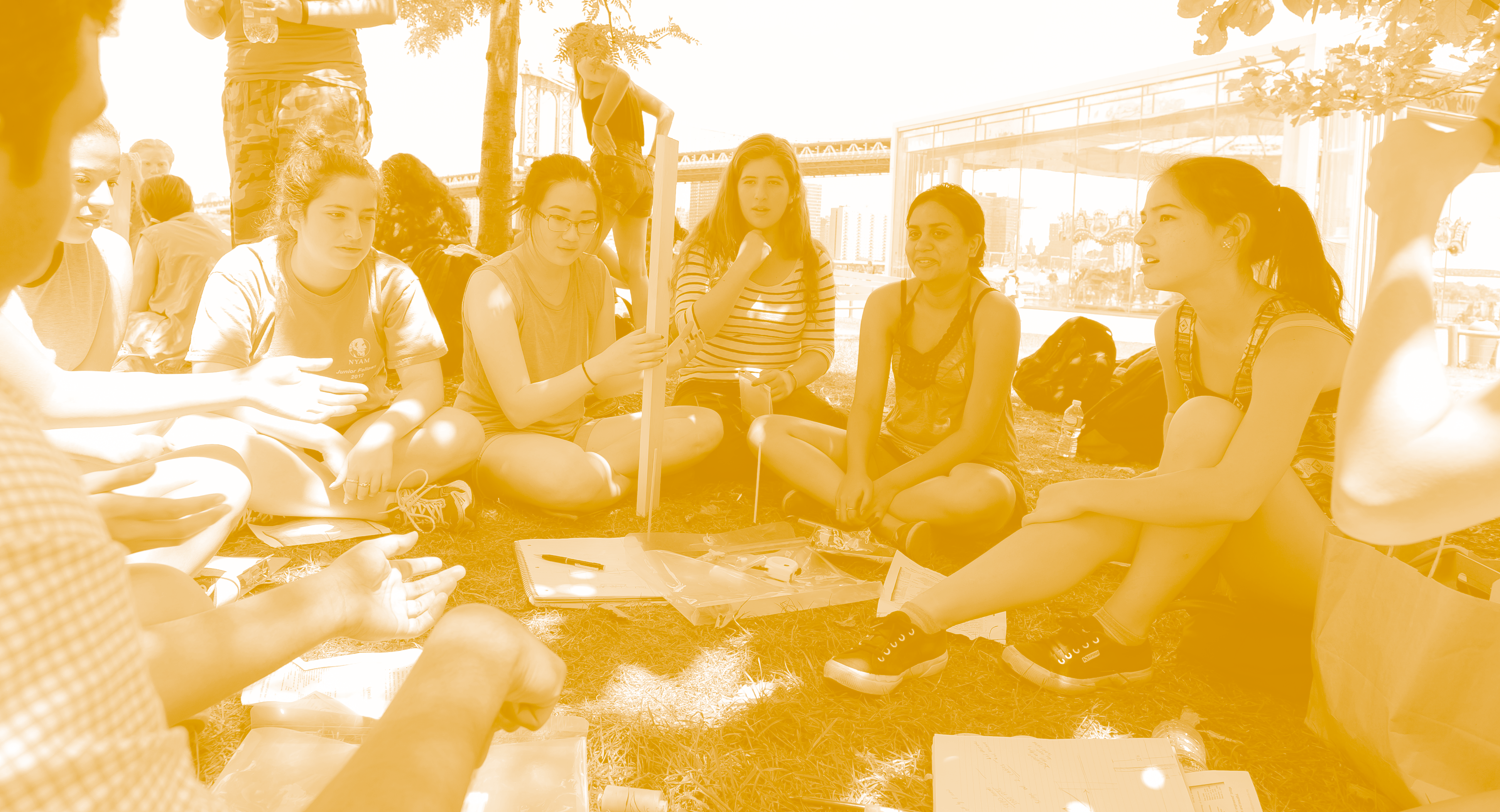 A summer research program for talented, STEM-savvy high schoolers who want to learn in an inclusive, supportive environment.

Spring 2022
We're excited to offer our online Data Science Course this Spring!
Summer 2022
JULY 5 – AUGUST 12
Our application for Summer 2022 is now closed
Early deadline March 15th | Final deadline April 15th now April 18th!
Covid-19 Disclaimer

GSTEM will be offered in-person for Summer 2022 however, we must remain flexible in our response to developments related to COVID-19. The health and safety of our students, faculty, and staff is our first priority. If we are unable to conduct the program on campus as planned, we will shift to remote instruction. Any changes to program format will be communicated promptly if and when they are confirmed.
Women in STEM History