GSTEM Summer 2023!
Program Dates: July 3 – August 11
Tuition Cost: $5,000
Housing w/ Meal Plan (optional): $3,642
Financial Support Available! We strongly encourage any student in need of financial support to apply for one of our funding opportunities. Please see our Financial Aid and Scholarships page for more information or contact us directly with any questions.
Covid-19 Disclaimer

GSTEM will be offered in-person for Summer 2023 however, we must remain flexible in our response to developments related to COVID-19. The health and safety of our students, faculty, and staff is our first priority. If we are unable to conduct the program on campus as planned, we will shift to remote instruction. Any changes to program format will be communicated promptly if and when they are confirmed.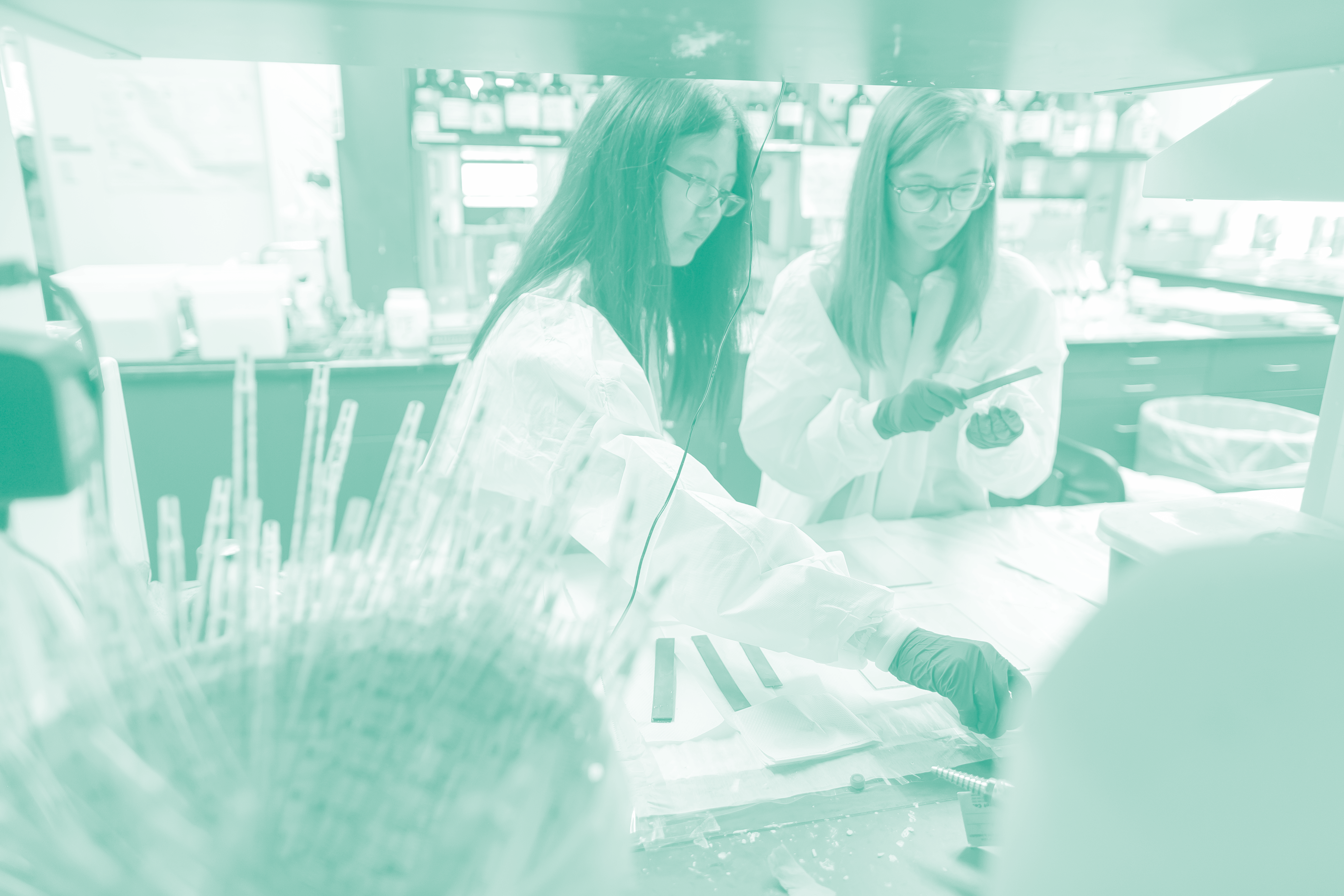 ---
Who we are
GSTEM is an NYU summer research program for talented high school students who want to learn in an inclusive, supportive environment. Our program strives to break down barriers and empower those who have been historically underrepresented in STEM—especially girls and other minorities. We were founded in 2013 by the world-renowned Courant Institute of Mathematical Sciences here at NYU. Through a deep immersion into science and access to an extensive peer network, we offer opportunities for an incredible summer.
---

Research
Following a week of orientation, students begin with their STEM mentor and work on an intensive research project for 5 weeks.

Field Trips
Previous weekly field trips have included the Museum of Math, Google, The Federal Reserve, The Brooklyn Bridge, The Metropolitan Museum of Art, and Rent the Runway.

Women in STEM
Students are introduced to pioneering women in STEM who share their research and their personal trajectories on success and struggles.

Peer Network
Students complete the program having met other like-minded and talented thinkers. The relationships forged with fellow students last well beyond the program.

Skill Sets
In addition to learning laboratory techniques and programming skills, students attend workshops in scientific writing and presenting.
Things to know before applying
---
Requirements
The program is open to current juniors with a high aptitude in STEM and an interest in learning in an environment that celebrates diverse perspectives in the sciences. We will consider outstanding sophomores if there is space available. We admit 40 students each summer.
School Credits
The summer program is a non-credit program however students will receive an official NYU transcript upon completion of the program. We are not Pass/Fail. Students receive a letter grade on their transcript.
NYU Housing
Any student interested in living on-campus during the summer may apply. Additional information is available through the application process. Six weeks of housing (which includes a meal plan) costs an additional $3,372.
International Students
Unfortunately, we are unable to admit international students to the program who are not already in the U.S. on an F-1 student visa.
Financial Aid
We offer financial assistance and we strongly encourage applicants to apply if support is needed. Our tuition rate for 2021 is $3,250.
Have more questions?
Take a look at our FAQs for more information on the program and what you can expect for your summer experience. You can also contact us at gstem@courant.nyu.edu. We look forward to hearing from you!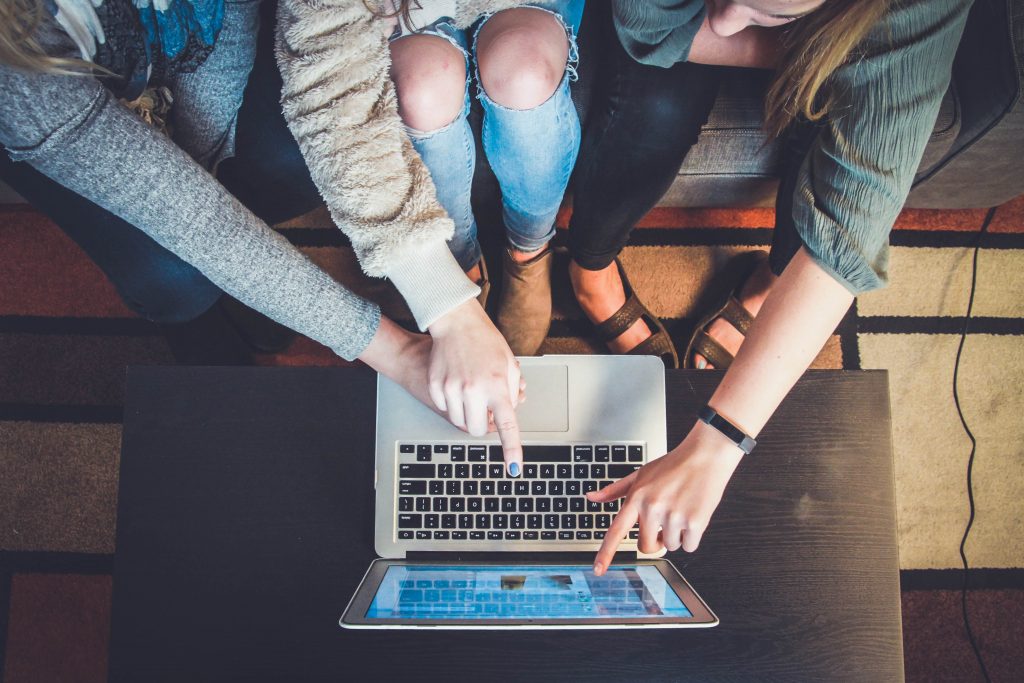 ---
Contact Us
---
For more information about the GSTEM program, please email us at gstem@courant.nyu.edu. For information about NYU's summer application process (either prior to starting or during), please email university.programs@nyu.edu.
NYU GSTEM
Courant Institute of Mathematical Sciences
251 Mercer Street
New York, NY 10012