Faculty Profile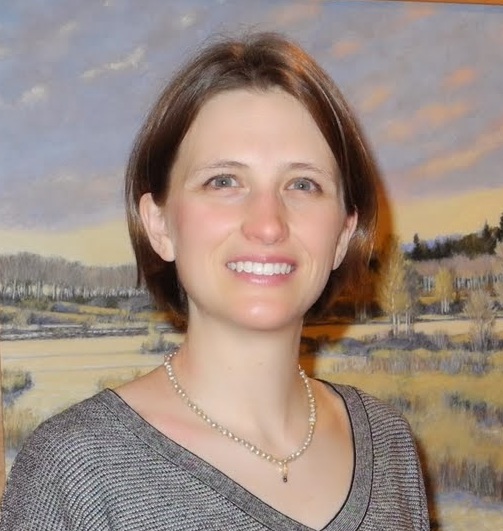 Miranda Holmes-Cerfon
Assistant Professor of Mathematics
holmes@cims.nyu.edu
212-998-3262
Warren Weaver Hall, Office 1107
Education
Ph.D., Applied Mathematics, NYU's Courant Institute of Mathematical Sciences, USA, 2010.
B.Sc., Mathematics, University of British Columbia, Canada, 2005.
Research Interests
I am an applied mathematician who uses and develops tools to address problems in science and engineering. I aim at understanding fundamental mechanisms by formulating tractable models and investigating them using a combination of analytic and computational methods. My work particularly emphasizes stochastic methods, and recently I have also become interested in the role of geometry in physical systems.
My work lies broadly in two areas: self-assembly of nano- and micro-scale systems, and multiscale processes in fluids. I have investigated these in a range of applications, including soft-matter physics, colloids, packing problems, ion beam sputtering, internal waves, ocean mixing, tides, and lava tubes.
Selected Publications
M. Holmes-Cerfon, S.J. Gortler, and M.P. Brenner, "A geometrical approach to computing energy landscapes from short-ranged potentials", Proceedings of the National Academy of Sciences 110, no. 1 (2013)
M. Holmes-Cerfon, W. Zhou, A.J. Bertozzi, M.P. Brenner, and M.J. Aziz, "Development of knife-edge ridges on ion-bombarded surfaces", Applied Physics Letters 101, 143109 (2012)
M. Holmes-Cerfon, O. Buhler, and R. Ferrari, "Particle dispersion by random waves in the rotating Boussinesq system", Journal of Fluid Mechanics 670, 150-175 (2011)