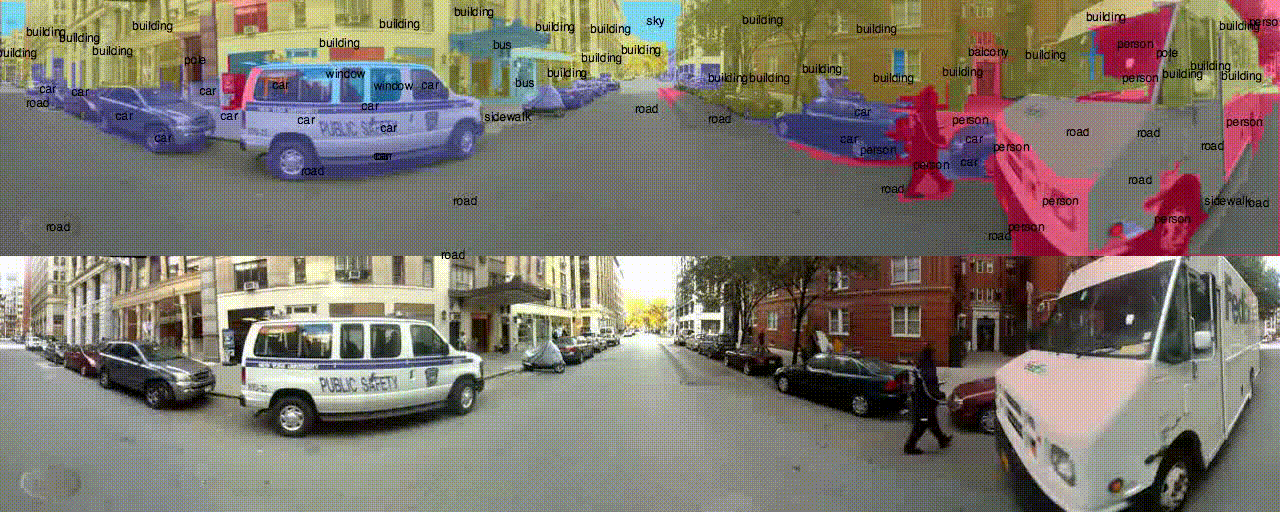 Computer Vision
The lab of Automation and Intelligence for Civil Engineering (AI4CE, pronounced as "A-I-force") is a multidisciplinary research group at New York University that focuses on advancing fundamental automation and intelligence technologies, and addressing challenges of their applications in civil and mechanical engineering.

The CILVR Lab (Computational Intelligence, Learning, Vision, and Robotics) regroups faculty members, research scientists, postdocs, and students working on AI, machine learning, and a wide variety of applications, notably computer perception, natural language understanding, robotics, and healthcare.

The NYU Video Lab is led by Prof. Yao Wang and consists of about 10 Ph.D. and M.Sc. students. Research activities in our lab encompass many areas related to video processing and communication, medical image analysis and computer vision.