Sam Bowman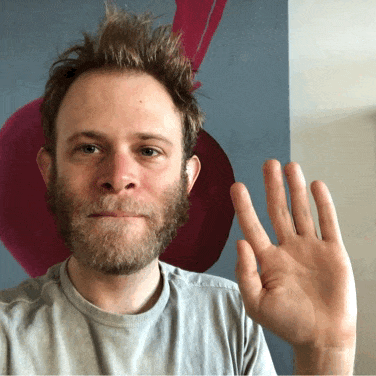 News
In a new draft manuscript by Jason Phang et al., we've found impressive results from the use of English intermediate-task training on the cross-lingual transfer tasks in the XTREME benchmark.
Alex Warstadt will be presenting our work "Do self-supervised neural networks acquire a bias towards structural linguistic generalizations?" at CogSci this summer.
I have a new manuscript online covering some crowdsourcing methods design experiments I conducted with collaborators at Google in NYC.
Alex Warstadt and Alicia Parrish presented ongoing work from my group on the BLiMP benchmark for sentence acceptability at SCiL, co-located with the LSA annual meeting in January.
My group had two papers accepted at NeurIPS: A paper describing the new SuperGLUE benchmark (with a spotlight talk!), and an analysis paper with Nishant Subramani on language model latent spaces.
An analysis paper by my fifteen-person NYU Linguistics seminar was accepted to EMNLP. tl;dr: Don't be too confident about the big-picture points that you conclude from any single model analysis experiment.
A paper with Najoung Kim et al. from our JSALT 2018 collaboration won best paper at *SEM.
We've launched a follow-up to the GLUE benchmark competition called SuperGLUE and the accompanying 1.0 version of our jiant multitask and transfer learning toolkit.
I have new funding from the NSF (CRII) for work on acceptability judgments and major new funding from Schmidt Futures (philanthropic funding from Eric and Wendy Schmidt) for work on data annotation in service of general-purpose NLU. Stay tuned for much more on these topics!