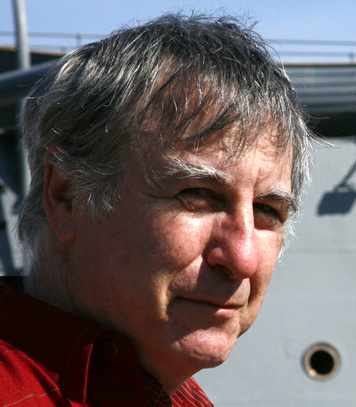 Welcome to the page for the Joel Spencer 70th Birthday Celebration Workshop!
Courant Institute of Mathematical Sciences
Friday, April 29, 2016 - Saturday, April 30, 2016
Room 109 Warren Weaver Hall (Directions)
Joel Spencer, Professor of Mathematics and Computer Science at the Courant Institute, New York University, is renowned for his contributions to the use of probability in discrete mathematics and computer science, including authoring multiple influential books plus approximately 200 papers, and co-founding the journal "Random Structures and Algorithms". In addition, for some forty years, he has been mentoring, inspiring and promoting generations of younger researchers, many of whom are themselves now successful researchers in various fields within and outside mathematics.
Come join us as we celebrate his many achievements.
Sponsors
This workshop is sponsored by the Courant Institute of Mathematical Sciences.
In addition, we are grateful for support from Microsoft.